Asansol Plant
Address: Palasdiha Gram, P.O. : Kanayapur - 713341, Asansol, Dist. : Burdwan, W.B.
BCL started operations in the cement industry in October 1991 with a small cement plant of 30 TPD. The unit was set up in Asansol to produce Portland Slag Cement conforming to IS: 455. The production phase was ushered in with the commissioning of this Plant in October, 1991. A slow and steady commissioning of other units led to a gradual stepping up of production over the years. Expansion of facilities over the years has resulted in a capacity of 1000 TPD of cement making. BCL has earned wide brand recognition for consistent product quality, customer satisfaction, marketing network etc. For its consistent and continuous endeavors the company has received ISO-9002 in 2000 and ISO-9001 in 2003.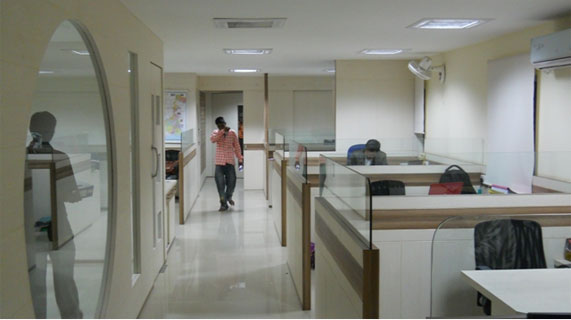 Patratu Plant
The company embarked a backward integration by putting an 800 TPD Clinkerisation and Cement grinding unit at Patratu Industrial area post Patratu Dist. Hazaribag in the State of Jharkhand, which is approximately 3.0 km away from Patratu Thermal Power Station and 10-15 km away from vast limestone deposits for manufacturing Ordinay Portlant Cement (OPC), Portland Pozzolona Cement (PPC) and Portland Slag Cement (PSC).